Learn the Strategies Behind Building Profitable Websites
Discover lucrative niches • Uncover High Ranking Keywords • Automate Content Creation
Hi, Sandro here!
I'm the person behind Make Money And Thrive. I build and run blogs on the web. Here, I share everything I've learned continue to learn along the way. The content I create is the training I wish I had when I started this journey. I'm no fan of the corny side of online marketing and instead, strive to be authentic and action-oriented. No fluff, just honest and practical tips!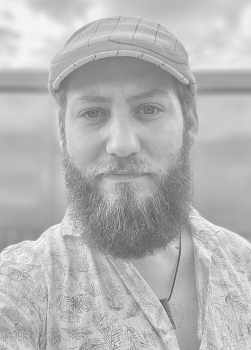 ---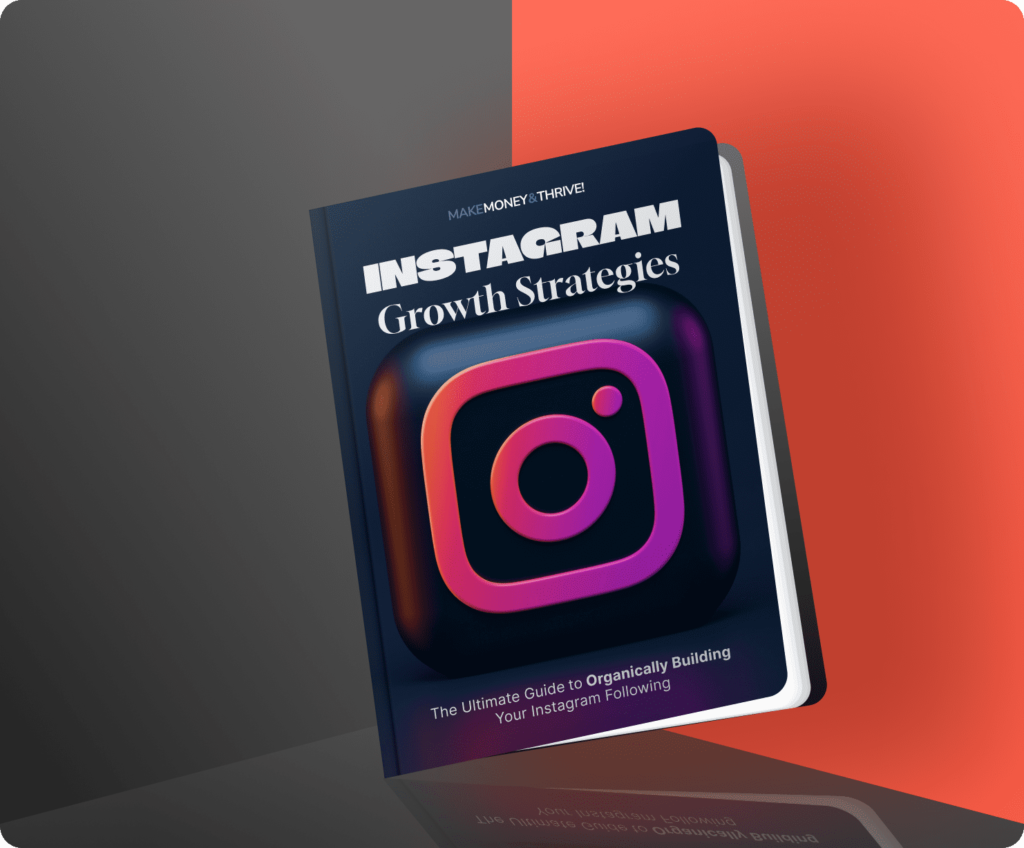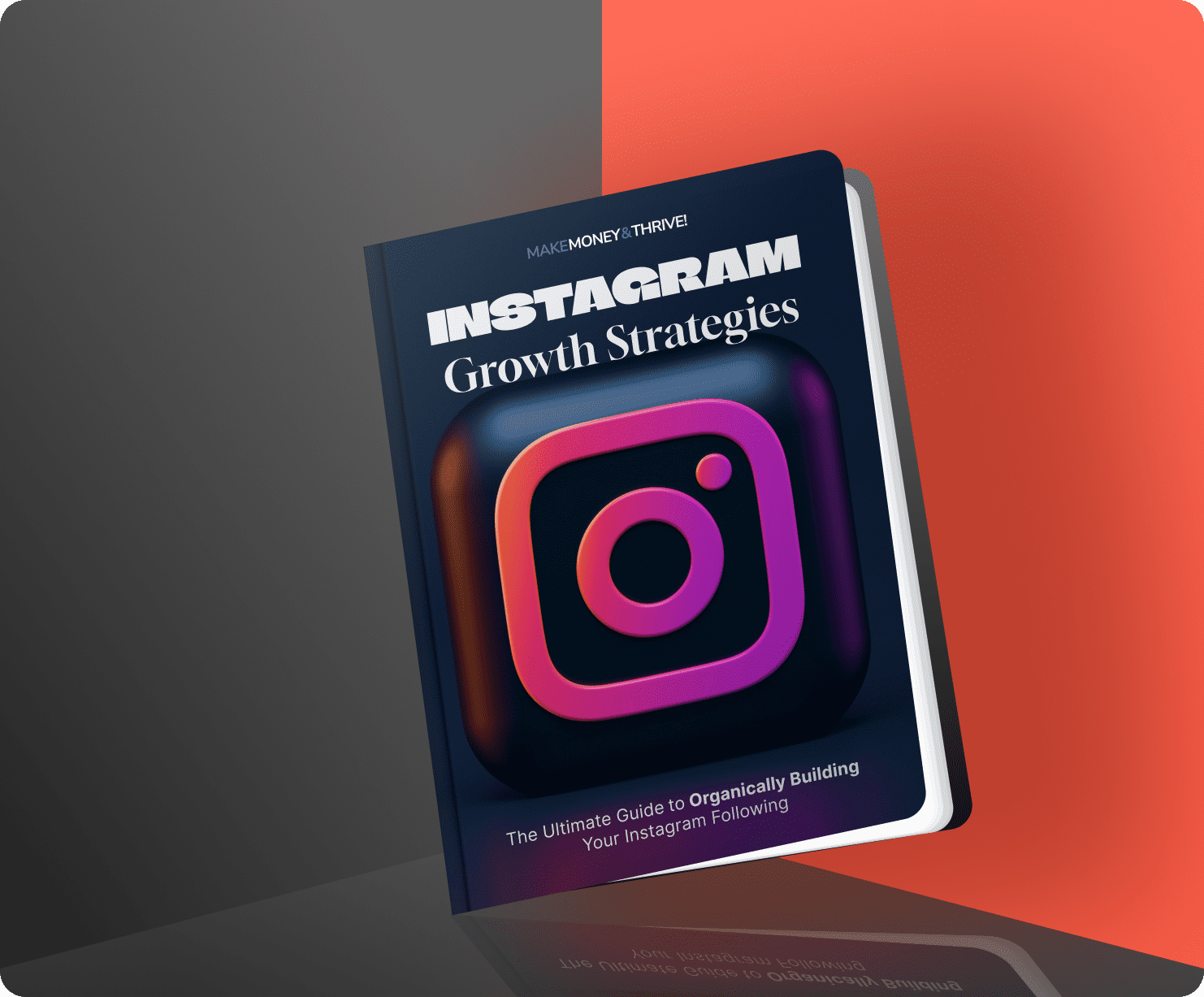 Instagram Growth Strategies eBook
This book is a treasure trove of Instagram growth strategies, spanning 89 pages filled with tips, insights, and actionable techniques. It's your go-to resource for mastering Instagram organically and unlocking its full potential.
---
Master­classes
Convertkit Masterclass
In this comprehensive guide, you will unlock the secrets to triumph in email marketing with ConvertKit. Discover the art of crafting engaging campaigns, building a loyal subscriber base, and leveraging ConvertKit's powerful features to skyrocket your success. Transform your email game and elevate your marketing strategies to new heights.
Notion Masterclass
In this thorough guide, you'll uncover the full potential of Notion to streamline every aspect of organization in your online business. From creating efficient workflows to optimizing project management, and even boosting collaboration with your team, this series has got you covered. Say goodbye to scattered information and embrace the power of Notion to transform the way you work.
Join the club
Learn the "Secrets" of Making Money Online
It's time for you to learn the best steps for making money online. Download our free 7-Day Email Course to learn the proven 4-step formula to make money online
Not Financial Advice
Disclaimer: The information provided on this website is for general informational purposes only and should not be considered as financial or investment advice. The content presented here does not take into account individual circumstances, and users should always consult with a qualified financial advisor or professional before making any financial decisions. The website owners and authors are not responsible for any actions taken based on the information provided on this platform. All investment and financial decisions carry inherent risks, and users are encouraged to conduct thorough research and due diligence before acting on any information found on this website.