Here you'll find everything you need to start your Affiliate Marketing or Online Marketing Business the right way. I only recommend online platforms that I use to manage and grow my own business. There's no hype or fluff here—just the stuff I've found essential to online business success.
Over the years, I've worked hard testing dozens of online business platforms to find the ones that can be real game-changers for your online business. Here are the critical few we believe in so much that we use them ourselves.
Hosting & Affiliate Marketing Courses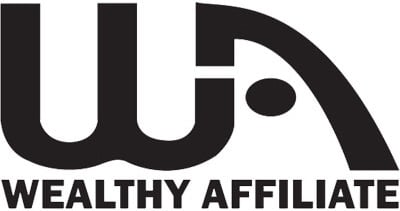 Wealthy Affiliate
#1 Community + Hosting
Wealthy Affiliate is a website hosting platform, a community, a full ecosystem and a complete course website, designated to help beginners and experts in affiliate marketing and blogging to learn and to be successful in making money online by using affiliate marketing efficiently.
Communication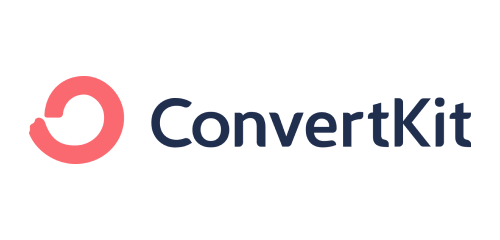 ConvertKit
#1 for building email lists
ConvertKit is the only email marketing platform we use, and will ever use.
ConvertKit is our #1 recommended email marketing platform because it has been built with care to the exact needs of creators building online businesses. Their user experience is very user-friendly. And segmenting our subscribers into focused groups and measure our performance so that we can deliver content specific to their needs has never been easier. We're all-in on ConvertKit.

Systeme.io
#1 for Funnel Building
Systeme.io gives you all you need to market and sell your products online. Sales funnels, autoresponder, membership site, affiliate program & more. Own your audience. Launch Your Business. Create your course. Services: LMS, Sales Funnel, Landing Page.
I love how fast & easy it is to create a new sales funnel just like that. Upsells, Downsells, it's a charm.
Content Automation

Tailwind
#1 for Automating Social Media
I love Tailwind because I can batch all my social media work and schedule it all in one go. Tailwind enables me to not have to think about Instagram, Facebook and Pinterest every day.
Tailwind helps me to batch create and schedule all my social media posts for the whole month. Their service helps me with the hassle-free creation of social media images and pins and it works like a charm!
Jasper.ai
#1 for AI-CopyWriting
Jasper AI is a powerful, innovative GPT software for generating content that can be used in a variety of ways and at scale. It's a powerful new and innovative GPT-3 software that you can use to write SEO-focused blog posts, listicles, school papers, scripts for YouTube Videos, and books.
Creation

Adobe CC
#1 for Graphic Design
The Adobe Creative Cloud is a set of applications and services that gives you access to a collection of incredibly strong software used for graphic design, video editing, web development, photography, along with a set of mobile applications and also some optional cloud services. If you're looking for a full creative studio, this is it.
Loom
#1 for Screen Recording
Loom is a welcomed breath of fresh air in the world of video recording tools. There's a free plan option that's not lacking in features. And videos are saved automatically to the cloud. We use Loom anytime we need to create an important explanatory video.
Affiliate Marketing Programs

Jeunesse Global
#1 in Network Marketing
Jeunesse Global is a billion-dollar award-winning direct selling company that's been successful since it's creation in 2009. You can sell sought-after products in the health, fitness and anti-aging space with your own online shop, back office and CRM all ready to go. Sell online right from your phone.
If you want, you can also create a sales force of independent distributors and create your own world wide business with multiple income streams.

Fiverr
Multiple Marketing Possibilities
Fiverr is the world's largest marketplace for digital services where individuals or companies can go to find freelancers with a skill that suits their needs, and it is considered a "micro-task" site, where you can do relatively quick, small one-off tasks which they call "gigs." It's service is great and I love recommending it.
Investment

Trade Republic
#1 in Stock Investing
Trade Republic is essentially Europe's answer to Robinhood. The app lets you trade in stocks and exchange-traded funds without paying a commission. It's super easy to invest through the app.
Productivity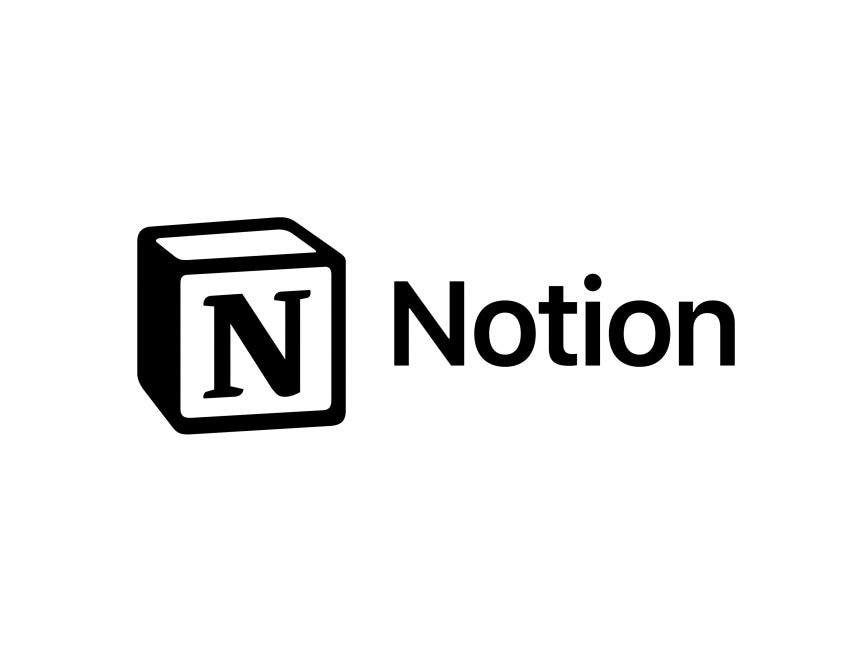 Notion
#1 in Productivity
Notion is an all-in-one productivity tool that can help individuals and teams stay organized and focused on their goals. With its sleek and user-friendly interface, Notion makes it easy to create custom databases, to-do lists, calendars, and more, all in one place. Notion's flexibility allows it to be used for a wide range of tasks, from project management and note-taking to personal goal tracking and habit building. Notion also allows for seamless collaboration between team members, with the ability to share pages, assign tasks, and leave comments. With its powerful features and versatility, Notion can help individuals and teams stay on top of their game and achieve their goals efficiently and effectively. Create an account today and start boosting your productivity!