Internal Links is a VERY under utilized strategy within SEO practices and strategies.
In this live class, I will walk you through everything you need to know about how internal links work and how you can build an awesome campaign to drive relevant traffic to your deep pages.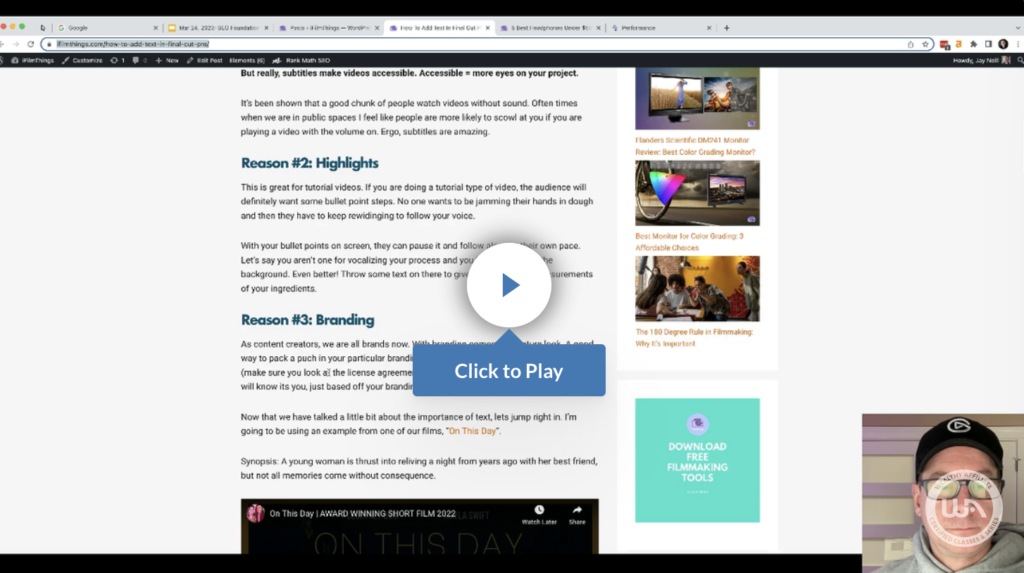 Learning Outcomes
An Overview of Internal Linking Your Content
Why Internal Linking is Important
Using Related Words to Link to Related Content
Can Internal Links Be Automated?
Let's Do Some Internal Linking LIVE!
LIVE Q & A Session
About the Expert
Jay hosts weekly live video training events that are offered within the Premium membership at Wealthy Affiliate. Jay has vast experience in the Internet marketing world, from PPC, local marketing, content development, SEO, and website development (programming, wordpress, joomla, drupal). The weekly video training is an absolute necessity to skill development of online marketers and we are pleased to be able to offer this remarkable training solution.