The art of optimizing your websites pages can be challenging if you don't understand the basic guidelines.
In this live class, I'll walk you through the core elements of on-page SEO and how it can dramatically increase your views from the search engines along with create a great experience for your readers.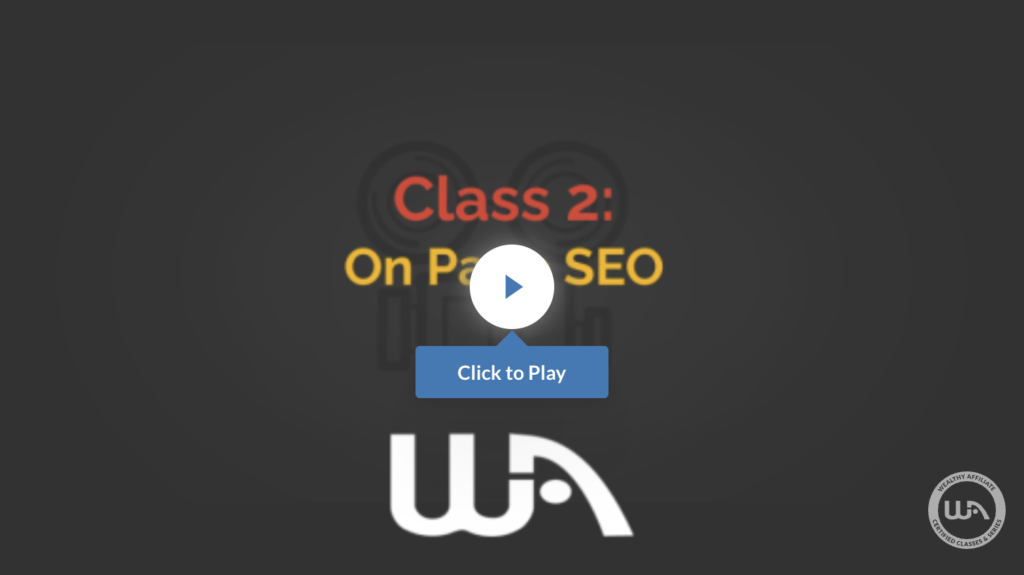 Learning Outcomes
An Overview of On Page SEO
The Basics Of On Page SEO
Using Schema to Boost Your SEO
My ninJAY SEO Cheat Sheet
Let's Do Some On Page SEO LIVE!
LIVE Q & A Session
About the Expert
Jay hosts weekly live video training events that are offered within the Premium membership at Wealthy Affiliate. Jay has vast experience in the Internet marketing world, from PPC, local marketing, content development, SEO, and website development (programming, wordpress, joomla, drupal). The weekly video training is an absolute necessity to skill development of online marketers and we are pleased to be able to offer this remarkable training solution.