Google search console is a tool that is provided by Google that reports various elements of your website and can be a super powerful assets. In this live class, I will walk you through everything you need to know so that you can harness the power of Google search console.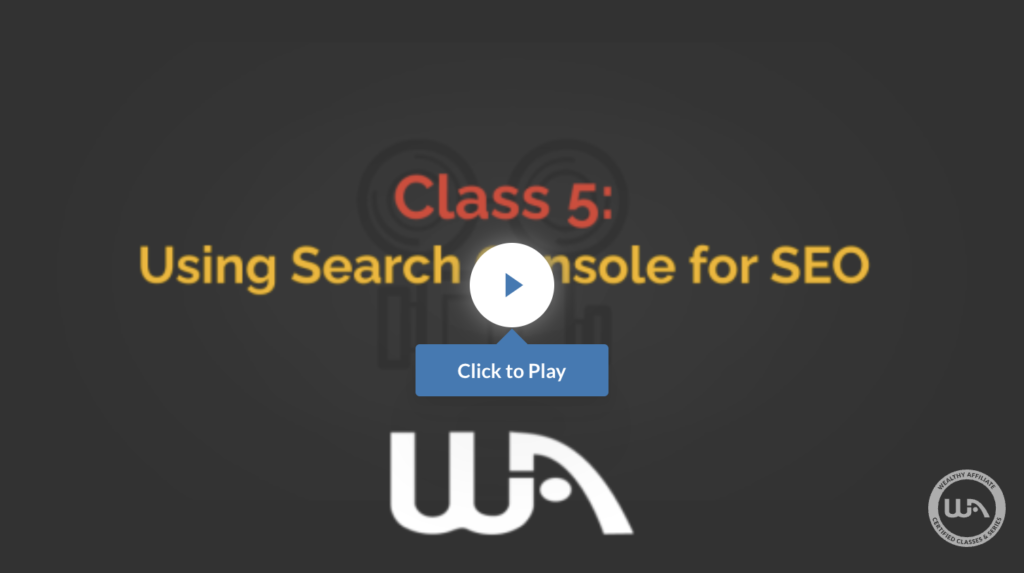 Learning Outcomes
An Overview of Search Console for SEO
Reading the Provided Data
Using the Power of Filters
Using the Power of Impressions for SEO
Let's Look at Google Search Console LIVE!
LIVE Q & A Session
About the Expert
Jay hosts weekly live video training events that are offered within the Premium membership at Wealthy Affiliate. Jay has vast experience in the Internet marketing world, from PPC, local marketing, content development, SEO, and website development (programming, wordpress, joomla, drupal). The weekly video training is an absolute necessity to skill development of online marketers and we are pleased to be able to offer this remarkable training solution.