Investing money is a great way to grow your wealth, but it also comes with risks. The internet has made it easier for scammers to trick people out of their hard-earned money through fraudulent investment opportunities. Therefore, it is important to be vigilant when investing and to avoid investment scams. Here are the top five investment scam sites to avoid in May 2023: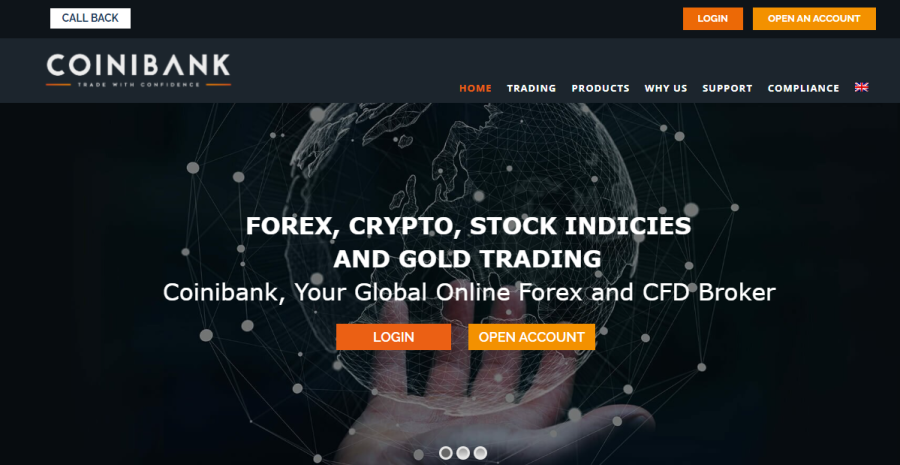 Coinibank is a forex and CFD broker that claims to be global. However, there are many reasons why you should avoid this site. Coinibank was founded in 2018, but it has not lived up to its promise. Its website is difficult to navigate, has many blank pages, and there have been many customer complaints about issues with customer service and slow withdrawals.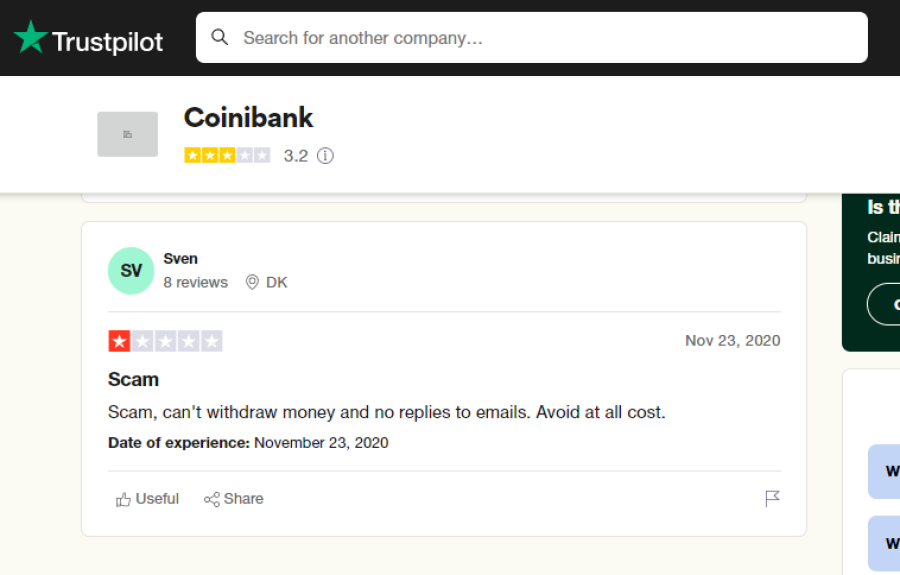 The Canadian Securities Administrators (CSA) has issued an alert against using the platform, warning investors that their funds are at risk. As a result, Coinibank is now one of the top five investment scam sites to avoid in May 2023. If you have invested in this platform, it is highly recommended that you take immediate action and withdraw your funds as soon as possible.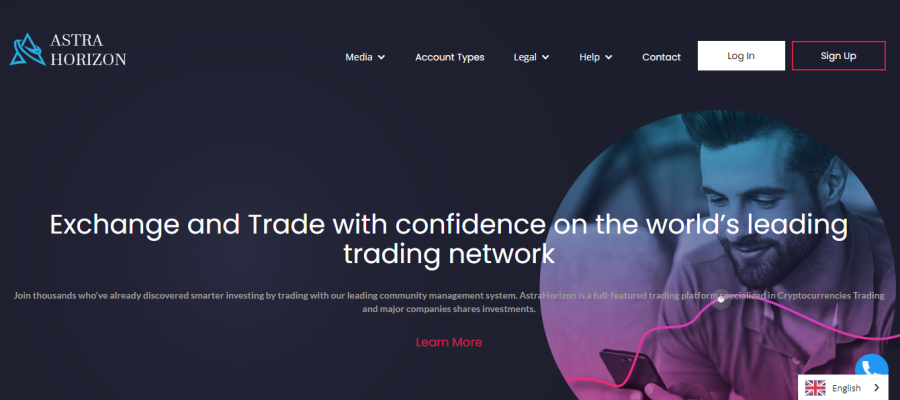 Astrahorizon.com is another investment scam site to avoid in May 2023. The Canadian Securities Administration (CSA) has issued an alert about this platform due to its many negative customer reviews. Many users have reported difficulties withdrawing their funds, and there seems to be a pattern of customer review fraud with lots of glowing reviews that appear to be generated by the platform itself or by people paid by the site. It is best to be cautious when investing in astrahorizon.com and stick to legitimate financial services.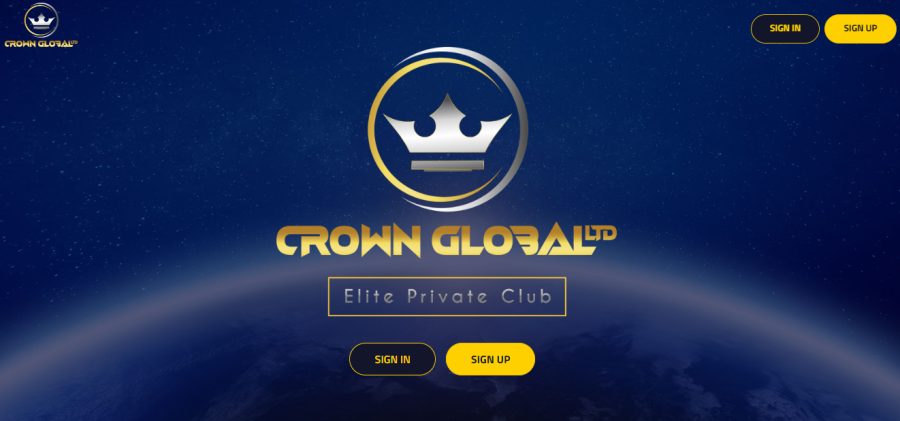 Crownglobal.io is one of the top five investment scam sites to avoid in May 2023. This website has been the source of numerous complaints from people who have had difficulties making withdrawals. The Canadian Securities Administrators (CSA) has also issued an alert against them. Despite their promises of quick and easy returns on investments, this website should be avoided at all costs as there is a high risk of financial loss for those who are duped by their false claims.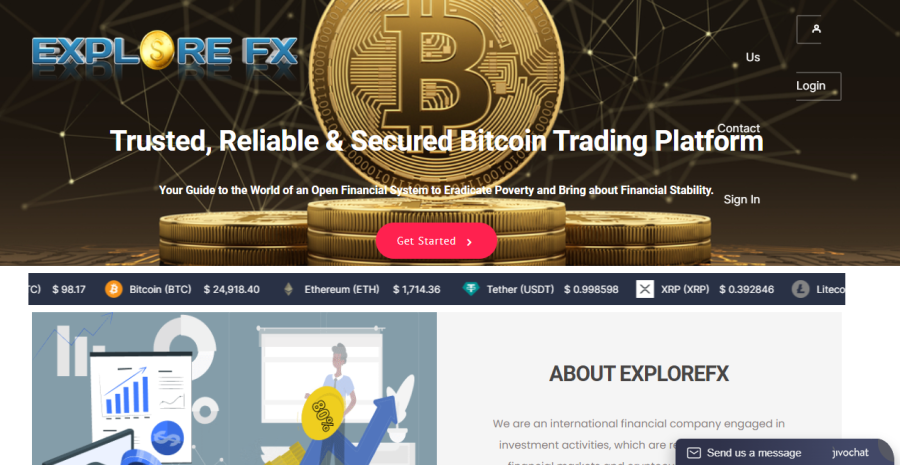 Explorefx.uk is another investment scam site that you should avoid in May 2023. According to ScamAdviser, the reviews associated with the website are questionable. Furthermore, there has been an alert issued by the Alberta Securities Commission (ASC). On Trustpilot, there have been numerous negative reviews with many complaining about how hard it is to withdraw funds once they have invested. Some users have reported that they are not able to access their accounts and are unable to withdraw their money. As a result, many people have lost their investments.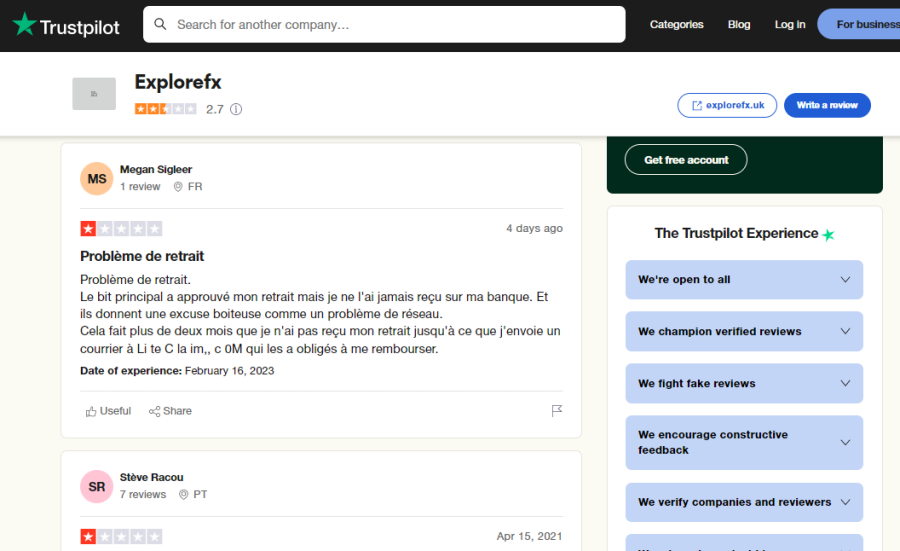 Overall, it is best to stay away from Explorefx.uk in May 2023 as multiple authorities have deemed it a high-risk investment scam site. There are other better and more reliable options available out there when it comes to investing your money.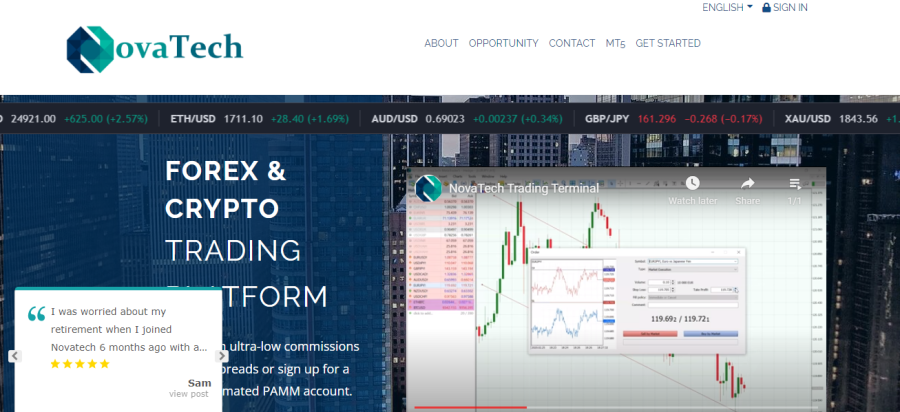 Novatechfx.com or NovaTech LTD is a forex and crypto platform and one of the sites to exercise caution when dealing with. For starters, Canadian Securities Administrators (CSA) has issued an alert against the same and noted they are not registered nor authorized to solicit investors in Québec.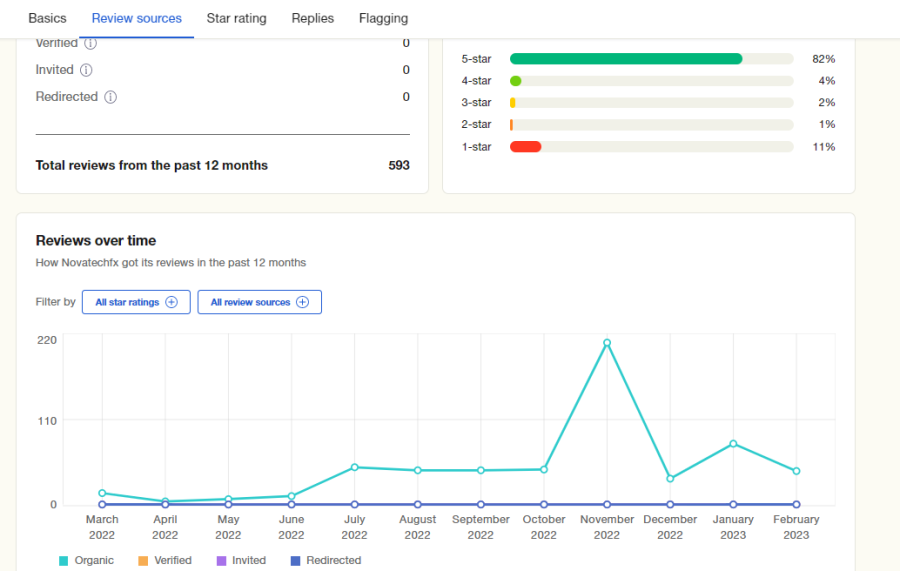 Customers have reported that it is difficult to make withdrawals and the company uses high-pressure sales tactics such as pop-ups to psychologically pressure customers into committing. Furthermore, there are suspicions that Novatechfx.com is manipulating customer reviews, especially on Trustpilot, in order to appear more legitimate. It is strongly recommended that customers proceed cautiously and research the company thoroughly before engaging in any transaction.
Bottom Line
Investing can be tricky, and it is vital to be aware of the potential for fraud when investing. Arm yourself with the right knowledge before investing in any platform. As they say, better safe than sorry, especially when it comes to dealing with your hard-earned money.
Although the above are the top five investment scam sites to avoid in May 2023, there are many more investment scams to look out for. Being able to recognize a cryptocurrency scam is important, and so is doing your due diligence.
If you find yourself on the receiving end of an investment scam, don't blame yourself as it happens to the best of us. Reporting to authorities is often a good idea, though it might be hard to recover your money, it may help the next person avoid being a victim.
Remember to stay vigilant and always keep your guard up when it comes to online investments.