Out of all the websites on the internet, about 30% of them are WordPress websites (and that number is still growing fast!)
Like my other websites, also this website is made on an run by WordPress! Today I'm going to tell you the 7 great benefits of having a WordPress website.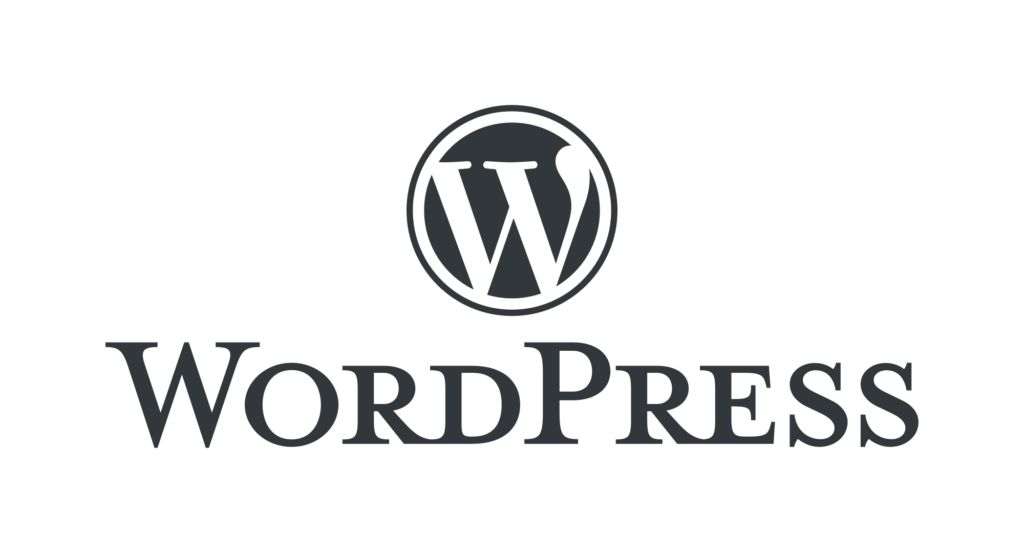 1. It's super easy to create!
You can build your own website in under 30 seconds on WordPress and you don't even need any coding skills. Just make a few clicks and you have your brand new WordPress Website online!
You can also get free WordPress hosting which means you can start your first website for absolutely free!
2. It's easy to use!
Once you have created your WordPress site it's very simple to use. Everything is really made quite easy and the updates in recent years helped this aspect greatly! If you don't know how to do something you can always find help from Wealthy Affiliate, Google or YouTube.
If you're having problems with some issue, it's guaranteed that you'll find help for that. Usually, you'll find the answer to you question in seconds. The good thing is that oftentimes you don't even need help because WordPress sites really are so easy to use.
3. Search Engines LOVE WordPress sites!
When you have a website, usually you'll want to rank in Google and other search engines on the first page to get more traffic to your website. WordPress is optimized for that! Their code is simple and clean which is awesome for search engines. You'll need to offer value to your readers with your content – and to publish that, a WordPress website is a great start!
4. The Design of your Website is 100% customizable!
There really is a nearly infinite number of high quality WordPress Design Themes for you to choose from. And there are so many free ones that are great to start! Those themes are usually very adjustable so you can customize your website as you want.
If you'll want to change your website's theme in the future, that's also really easy. For example, I changed the theme of my website a few months ago and it only took me a few clicks!
5. It's great for Mobile users and responsiveness.
WordPress has responsiveness for mobile devices already implemented so you don't have to think about it! Actually, WordPress will detect when a user is on a mobile device and the website will automatically adjust to the device's screen. You'll love that!
6. No HTML, CSS or other special skills required!
A lot of people think that in order to create your own website you'll need to know how to code HTML, CSS, JavaScript, PHP …, how to design and whatnot. But hey, you don't need to know anything about all that!
If you have programming or other skills, that's great of course and you'll be able to do even more advanced things, but really it's not even required in order to make a living with your page.
7. WordPress Plugins make your life EASY!
Want to add a Twitter feed? Newsletter, Google Analytics? Whatever it is, there's a plugin for that! With plugins you can turn your website from a regular blog to an oiled machine that can get just about anything done! It's all so easy with plugins.
They extend the functionality of your site. They're super easy to install, it only takes a few seconds and most of them are completely free. And those that aren't usually have a free version!
So there you have it!
What are you waiting for? In this article we mentioned only 7 of the numerous benefits of having a WordPress website, but there are even more! The best thing about WordPress is that if you don't know how to do something, you're just a Google search or a message on WealthyAffiliate away from your answer!
Do you want to have your own WordPress website?
Learn how to build a website in 30 seconds or less in my step-by-step instructions or click the image below to watch the video Create a website in under 30 seconds.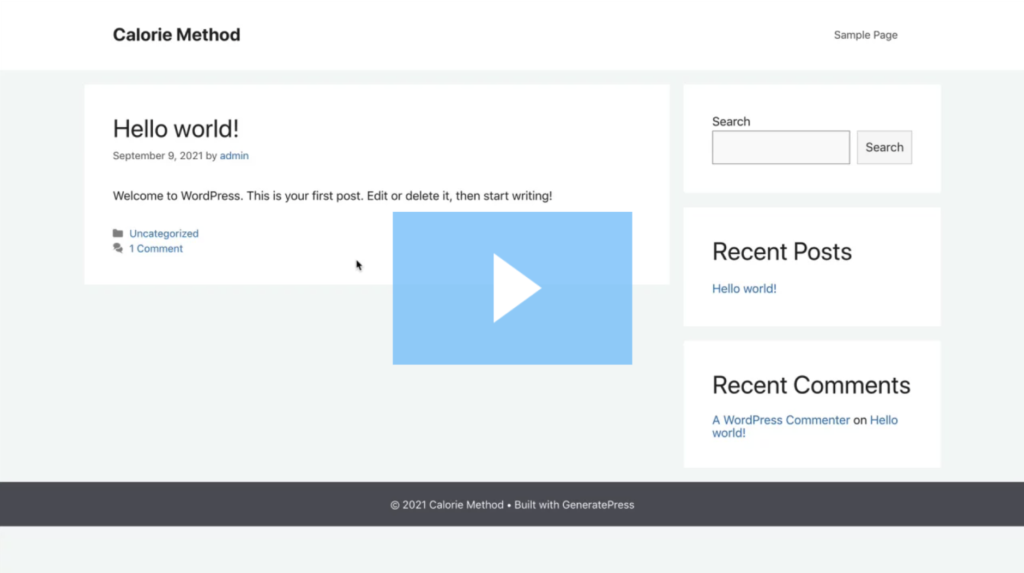 Do you have a WordPress site already? What are the greatest benefits in your opinion?